How to be your sourcing runner in China?
Enjoy our feature service:
#1 Product Sourcing (Free)
#4 Pre-Shipment Inspection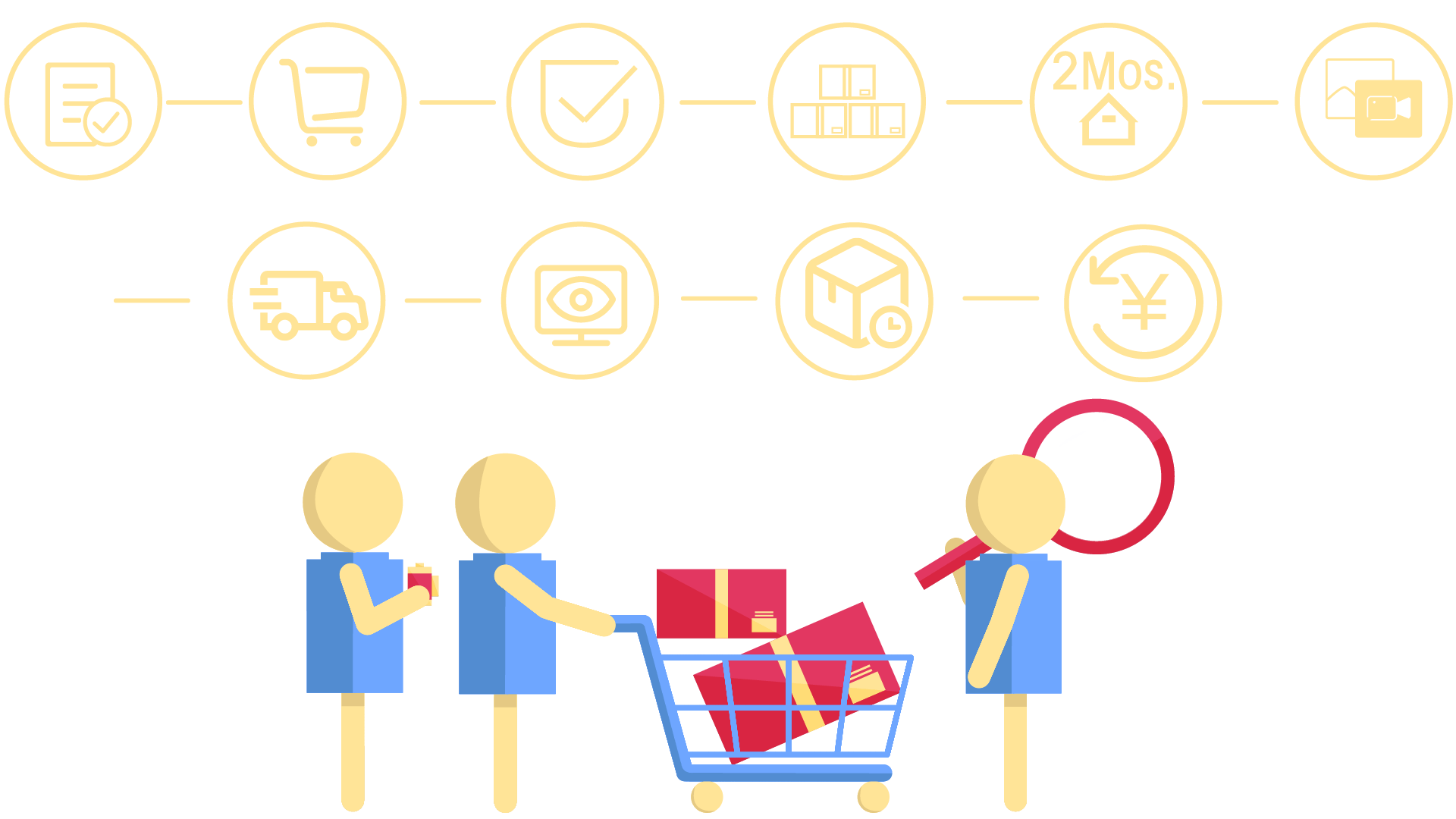 Handle everything of complex supply chains
This is our main service, it's also the standard service, include everything you need of sourcing.
Purchasing is a complicated matter that includes, selecting suppliers, sourcing products, negotiating, signing the contract and even some complex businesses that need to purchase various products from different suppliers. All the goods will be inspected, labeled, repackaged then shipped together to the destination via international logistics.
Usually, this work is time-consuming and costly, leave this task to RunSourcing, your best runner !
Our service charge is very transparent. We will provide you gradient price table according to your business requirements. Please be assured that the charge threshold is very low.

It is a comprehensive business that contains almost all of our small business, you can count on us as an independent purchasing dept, saving money.
All of the following services are included(no extra charge):
1.Negotiation & Signing Contract
RunSourcing will provide you the negotiation service to lower MOQ, reduce the price, customize packing and speed up delivery time. We will handle all contracts and make sure that you receive exactly what you need.
2.Products Sourcing
We are here to help you connect and deal with the most suitable vendors for your needs.
3.Quality Inspection
We strictly follow up your orders and do quality control. Reports will be sent to you after inspection.
4.Combination Packaging
we will help you repack all your products and ship together, instead of shipping individually
5. Warehouse Storage
We arrange warehouse 2 months free for you. Thus you have enough time to consolidate more products to ship together for saving shipping cost.
6.Take Photos/Videos
RunSourcing will help you take photos from different angles and high-definition video to let you check the products the first time.
7.Shipping arrangement
All exporting procedures such as container loading, customs declaration, shipping and so on will be arranged by us.
8.Supplier maintenance and operation status monitoring
Let us talk to your potential suppliers in their native language. Taking up management of your current supplier(s).No more delays, loss of shipment, price increases, hidden charge, etc. On-site factory visit is also available when necessary.
9.Early stocking in peak season
We will prepare the goods for you in advance so that we can keep up with your sales
10.Returns & Refunds
If your sourcing agent found the samples was bad quality or if you don't need these samples anymore, RunSourcing can help you return them, to save your money.
Gradient price to save your cost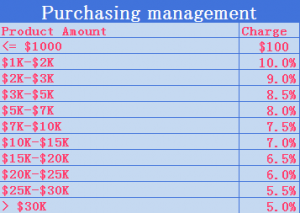 You can enjoy this amazing service now.
Please fill in the inquiry form below, Tell us what products you want to import from China. We will get back to you, by email phone or social app shortly. If need other help, please email to [email protected].
No.98 Liyatang Industrial District, Lin Village Tangxia Town, Dongguan City, Guangdong Province.
+86 02759765302