How to be your sourcing runner in China?
Enjoy our feature service:
#4 Pre-Shipment Inspection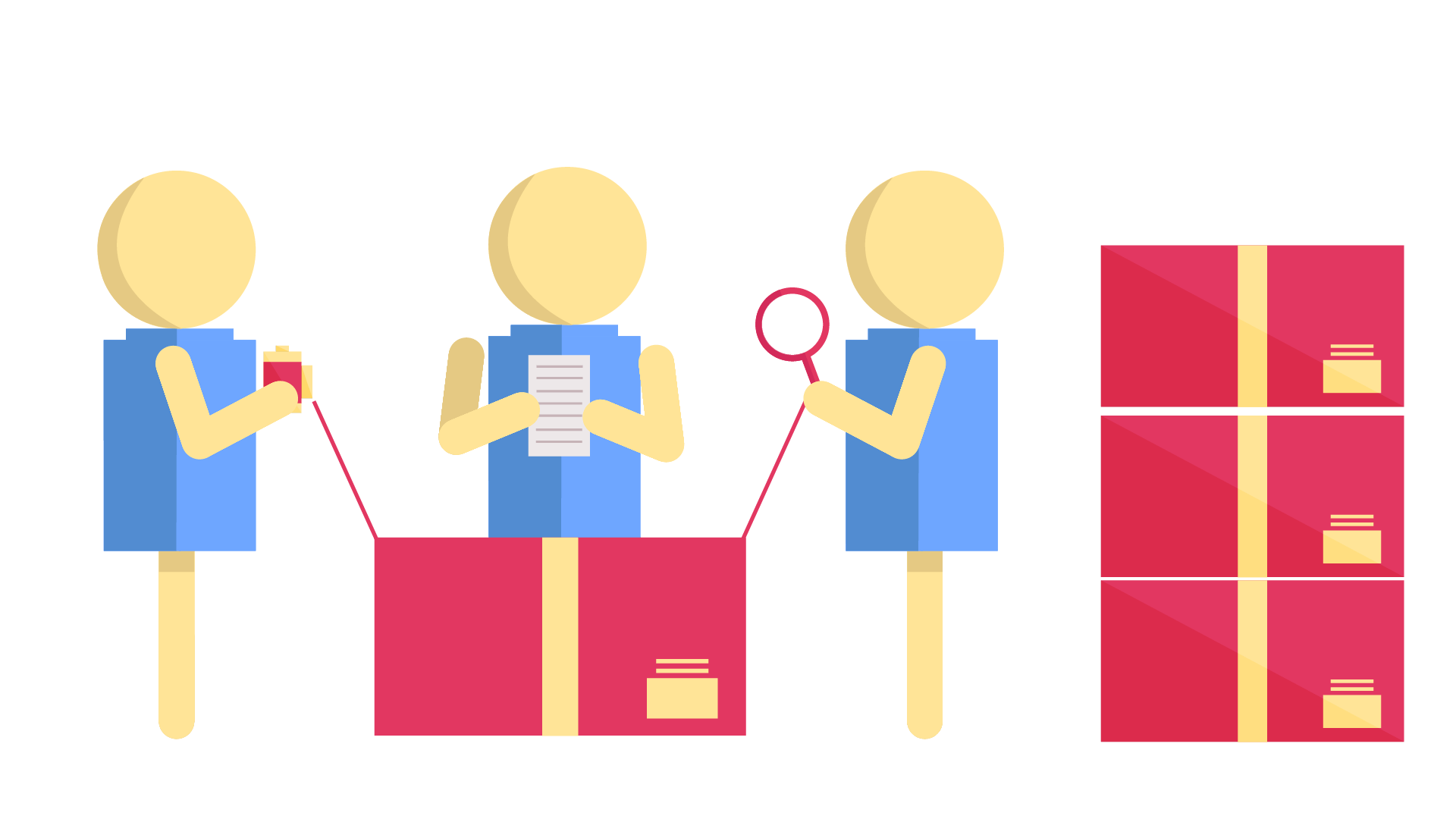 Help you handle the products inspection
Most sellers die from bad product quality, everyone knew this is very important, so the Amazon, eBay sellers pay $500+ for product inspection.
It's possible you've heard of the many horror stories about a product delivered that wasn't what the business expected. Unfortunately, without the correct measures in place, this does happen from time to time. 
If you're buying from China you need eyes in China, we are your eyes!
Our quality inspectors are well trained and can bring huge benefits to your business. Let us help you inspect products to ensure that they are adequate.
RunSourcing Pre-Shipment Inspection service includes:
an unboxing inspection of the products
take photos/videos for your reference
comprehensive inspection report with details comments.
The inspection details would be like, appearance, functions, measurement/sizes, performance, colors, specification etc.
Our inspector will always at your service, making sure the products match the description on the box and product works as specified. The inspected cartons will be sealed with RunSourcing tape and label.
Please fill in the inquiry form below, Tell us what products you want to import from China. We will get back to you, by email phone or social app shortly. If need other help, please email to [email protected].
No.98 Liyatang Industrial District, Lin Village Tangxia Town, Dongguan City, Guangdong Province.
+86 02759765302