How to be your sourcing runner in China?
Enjoy our feature service:
#1 Product Sourcing (Free)
#4 Pre-Shipment Inspection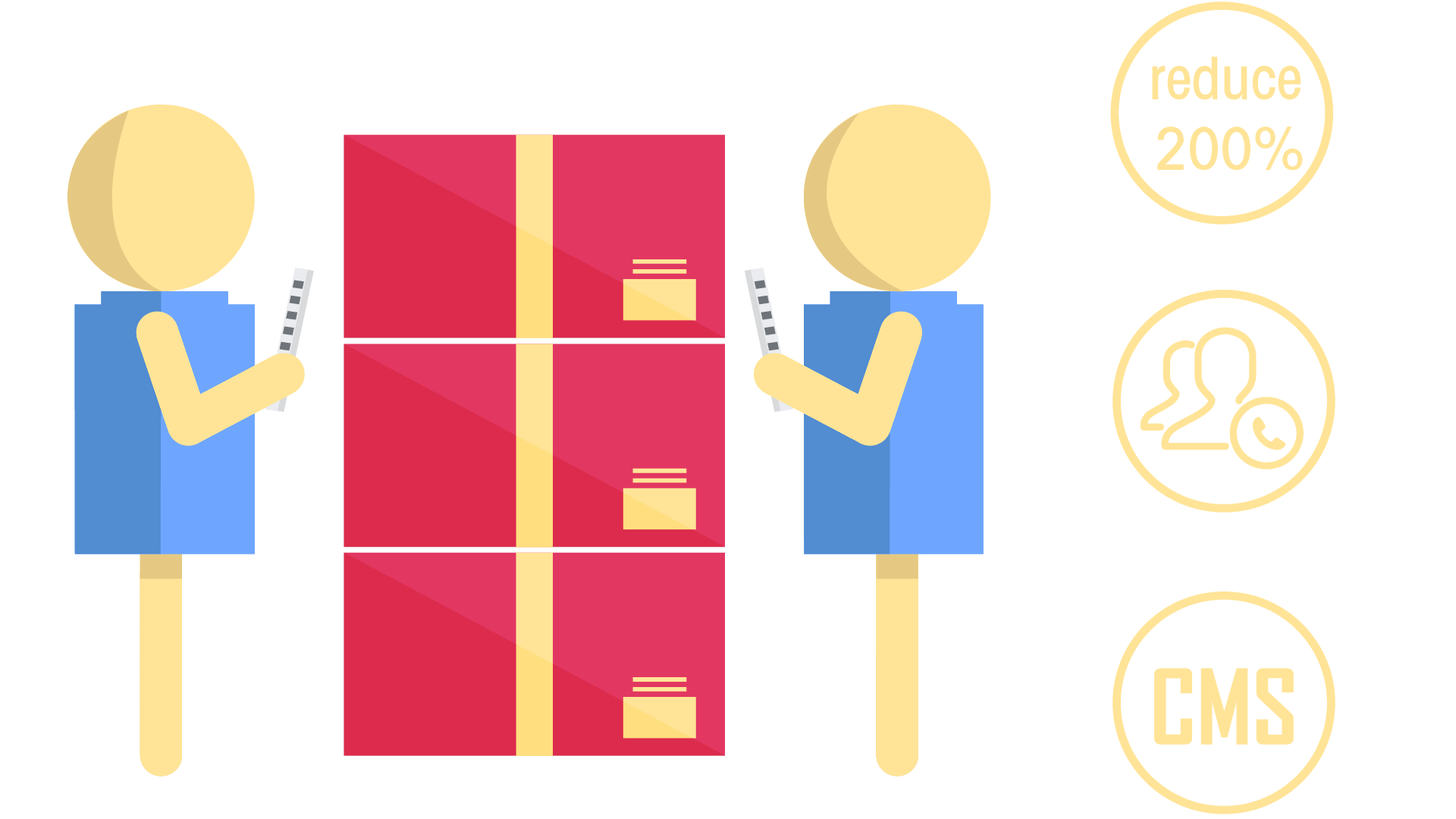 Best way to quickly test and check products
The main goal of sample confirming is to verify if the product is what you want and save your money
Below is the main work of this service:
Sample sourcing (free)
Products review
Take photos or videos
Return or change
Re-package & shipping
Reduce 200% cost at least
If you source suppliers on Alibaba by yourself, you need to contact the suppliers one by one and collect their samples. Let's say you have 5 potential suppliers or 5 different products, it will easily cost you $200+ to get all samples from them and pay $200+ shipping fee to your country. If none of these samples are good quality, you can't return, at last you waste $500+ money.
How much by using our service ?
$25+$100 = $125 ( if the product can be returned, you will only need $25)
Finally you save at least $300+ dollars, even more, it will save 10 days at least.
RunSourcing is here to streamline this process for you.
Deeply review
Your personal agent will collect suppliers' samples together to our warehouse, and help you to evaluate them one by one. We will do a video conferencing or teleconferencing with you to review the products deeply and provide a recording of each sample. We will give you our opinion, which product is the best quality.
Professional CMS system
You can check and track these records : sample photos, videos, report…  on our smart CMS system at any time later.
If your sourcing agent found the samples was bad quality or if you don't need these samples anymore, RunSourcing can help you return them, to save your money. If you want to get the samples to check personally, your agent will repack them and ship to you in one box.
Only $25, you can enjoy a professional sourcing team!
Please fill in the inquiry form below, Tell us what products you want to import from China. We will get back to you, by email phone or social app shortly. If need other help, please email to [email protected].
No.98 Liyatang Industrial District, Lin Village Tangxia Town, Dongguan City, Guangdong Province.
+86 02759765302