We are able to fulfill your various needs and only charge a reasonable fee, we do not earn the intermediate price difference.
We hope to find long-term partners, regardless of the size of your business.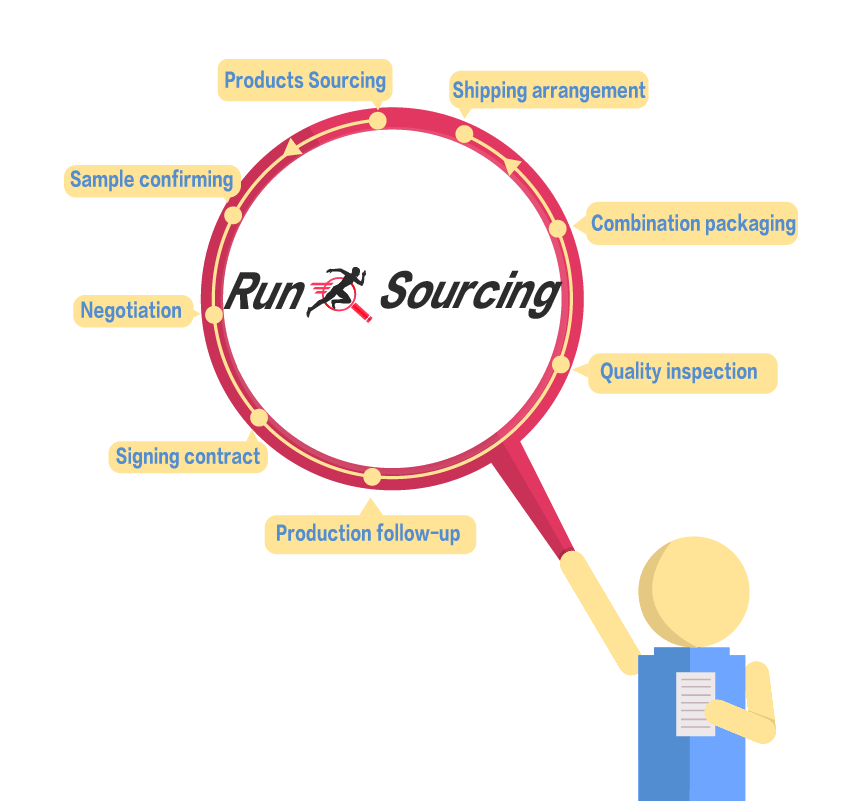 DO YOU BUY FROM B2B ONLINE PLATFORMS?
Many customers used to search products from B2B platforms, such as Alibaba and Made in China. However, they always met below problem.
DO YOU BUY FROM SOURCING AGENT?
Recent years many clients buy goods from some of China sourcing agent, who also help sourcing, inspection and arrange shippment. However, they always have such problems.
YOU BUY FROM LOCAL SUPPLIERS?
Maybe you are doing small business in your county, like running a street store, selling on Amazon or website, and don't import from China directly. You probably have these following problems.
Please fill in the inquiry form below, Tell us what products you want to import from China. We will get back to you, by email phone or social app shortly. If need other help, please email to [email protected].
No.98 Liyatang Industrial District, Lin Village Tangxia Town, Dongguan City, Guangdong Province.
+86 02759765302